Intrepidus Human Resource Consulting
To inspire businesses to improve themselves and their people
___________
Resolving human work issues
We thrive on doing the hard stuff and specialise in finding resolutions to even the most complex human work issues.
Ever since its foundation in 2003, Intrepidus has assisted organisations through periods of rapid change, restructuring, mergers, acquisitions and divestments. By conducting reviews of existing human resource strategy, performance and implementation, we are able to suggest transformational improvements that result in superior business outcomes.
___________
We provide assistance across a broad scope of HR
Our expertise includes development and implementation of human resource policies and procedures, ensuring compliance, assisting and advising about recruitment and attraction, talent management, workforce planning including succession planning, diversity and inclusion, performance feedback systems, as well as workforce engagement and retention strategies. Our activities include developing, negotiating and implementing enterprise bargaining agreements (union and non-union), dispute resolution and advice on organisational design and structure, including position descriptions and role clarity.
We can provide you with HR coaching and facilitation where Intrepidus can give strategic input, support you in a mentoring role or be entirely hands-on in service delivery.
We have overseen the achievement of accreditation for self-insured workers' compensation and reviews of workplace safety / OHS. In addition, Intrepidus has assisted with the design of remuneration strategies and recommendations and supported their implementation.
___________
Design • Implement • Support
At Intrepidus we design, implement and support change that is resilient and scalable. We are experts in building leadership and business capability.
We develop integrative, flexible, innovative and creative HR / IR solutions and do not shy away from problems or tough situations. We are resilient in the face of adversity, because our business vision allows us to overcome even the most difficult problems and get the job done to the maximal satisfaction of our client.
A key component to this satisfaction is our strong communication skills; communication that spans all levels of the organisation from the factory floor to the boardroom. Intrepidus inspires CEOs and managers to focus on developing their businesses and their people whilst saving time, energy, money and resources.
___________
Developing businesses and their people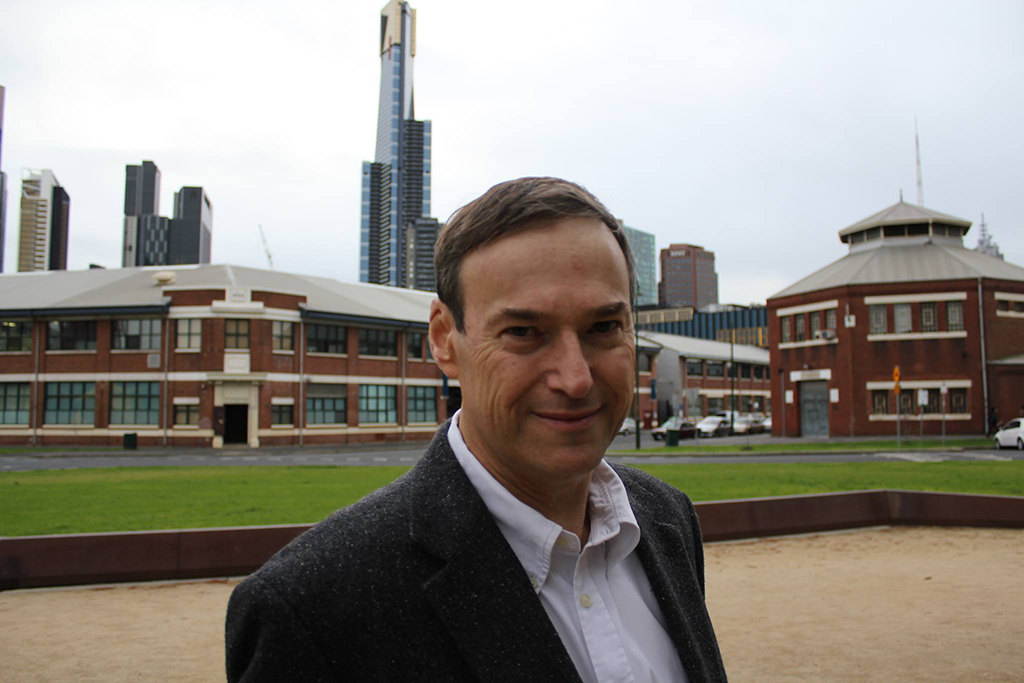 ABOUT SIMON CAMPBELL
Simon Campbell, the principal of Intrepidus, is passionate about Human Resources. He believes that even the most recognised brand is just a shell: it needs the right people sharing a common vision and striving for common goals, because businesses are only as good as the sum of their people, no matter the size or endeavour.
With over 25 years of professional human resource experience Simon provides leadership and adds value through innovative and creative solutions, to make a significant difference to the long-term success of the client businesses with whom he works.
Simon's extensive knowledge and experience is based upon his comprehensive education in HR, Industrial Relations and Psychology. Simon is a certified professional member of the Australian Human Resource Institute (CAHRI). He has extensive consulting experience in several industrial sectors, including manufacturing, FMCG and service organisations on both national and international level.