INTREPIDUS HR

Intrepidus HR provides a comprehensive human resource consulting service to raise organisational capability and assist you to maintain a strategic advantage in people and culture management.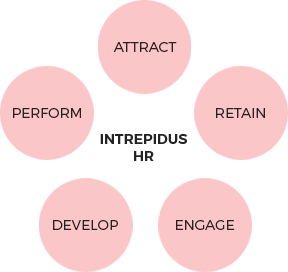 ATTRACT
Sources of great people
Intrepidus HR will assist you to make a compelling proposition to attract internal & external talent at all levels.
We will assist you to find and develop sources of great people.
Diversity & Inclusion
Intrepidus HR works with you to make diversity & inclusion a strength and differentiating factor.
Selection Process
Intrepidus HR will assist your business to implement a quality selection process including reliable validated tools to select great candidates and make continuous improvements to these processes.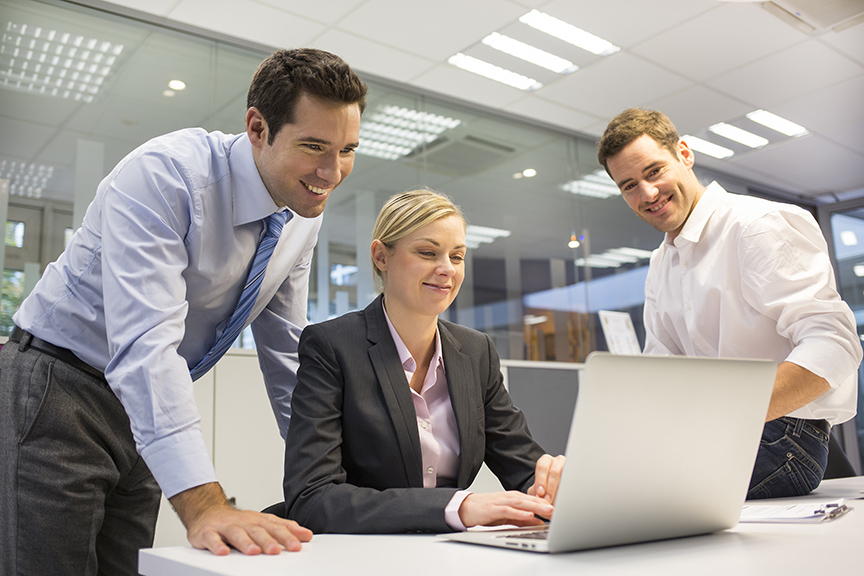 RETAIN
On boarding and Induction
Intrepidus HR equips you to ensure everyone joining your organisation has a great start and is assisted to reach their potential over the first 6 to 18 months.
HSE, Governance & good practice
Intrepidus HR will assist you to provide a safe and healthy environment for employees, clients and consumers.
We work to ensure your employment practices are in line with all employment related laws and your organisation adopts best practice employment processes and good governance.
Reward policy & practices
Intrepidus HR can assist your organisation implement an externally competitive, internally consistent and fair compensation & benefits framework.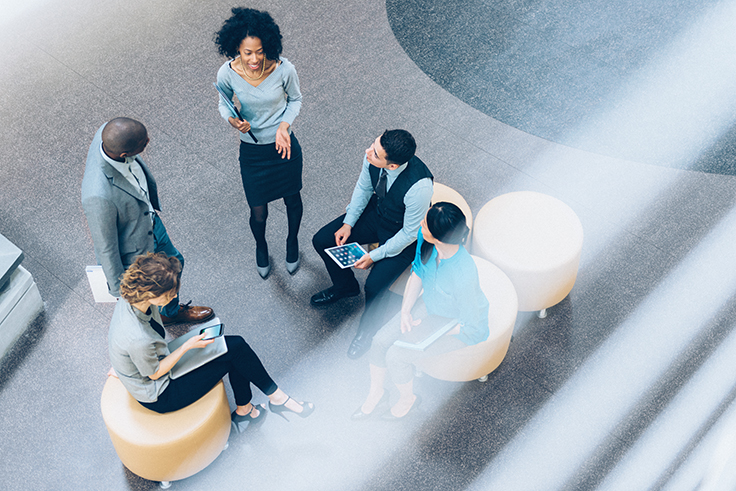 DEVELOP
Training
Intrepidus HR can assist you to ensure all employees are skilled and equipped to safely deliver high performance results.
Succession & talent management
Intrepidus HR helps you maintain business continuity through workforce planning and succession planning for all key positions.
We help you to identify talent and put in place development plans to match great people with real opportunities.
Career path planning
Intrepidus HR aids the development of transparent career paths for key positions within your business or business department; matching organisational need with key individual aspirations.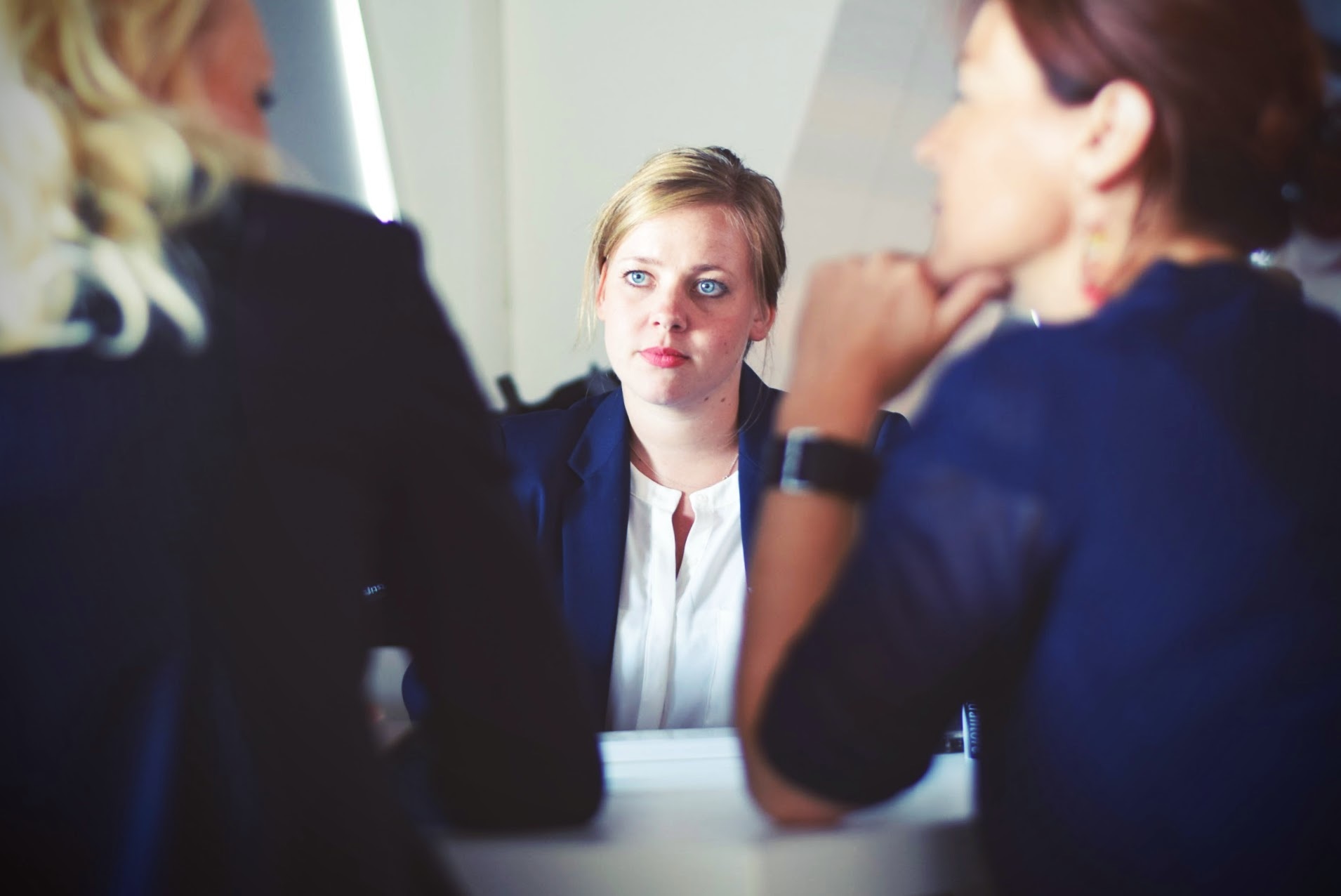 ENGAGE
Two way communication
Intrepidus HR works with you to develop communication channels and activities to promote two way communication and engagement, including employee engagement surveys and improvement plans.
Employee relations
Intrepidus HR will support you to achieve co-operative employee relations to support short and long term operational excellence.
Recognition
Intrepidus HR can assist you to introduce a recognition framework to motivate & celebrate people and teams delivering outstanding performance.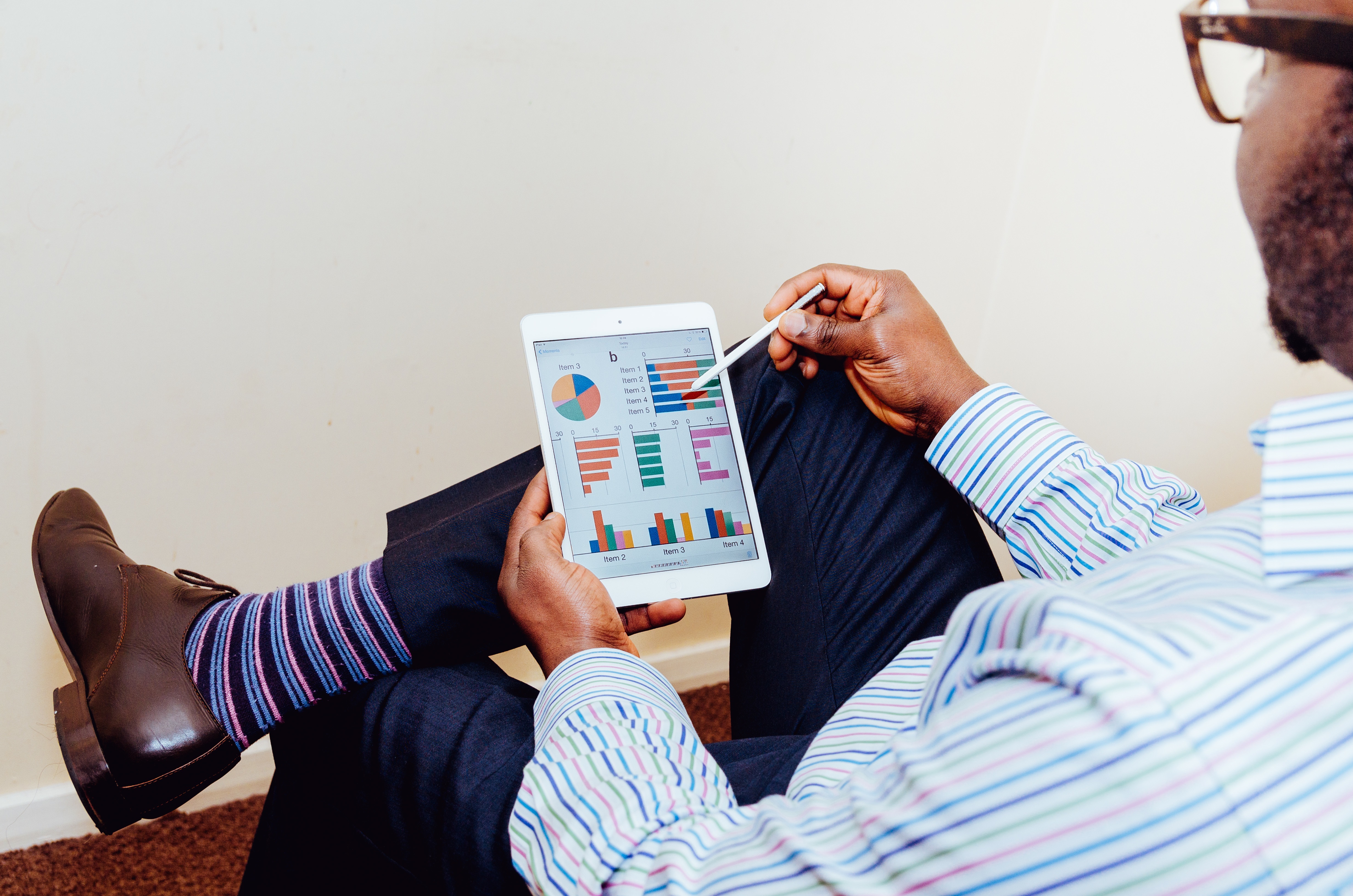 PERFORM
Organisational development
Intrepidus HR enables you to drive for lean and flat organisation structures, in support of organisational excellence.
Performance review
Intrepidus HR can equip you with a simple performance & development process, supporting your business objectives, ensuring everyone receives quality, timely feedback.
Operational excellence
Intrepidus HR can assure people processes and tools are in place to support achievement of operational excellence.