OUR SERVICES
Intrepidus provides a comprehensive human resource, industrial relations, change management and recruitment consultancy service.

Human Resource Strategy is used to ensure that people and culture strategies are aligned to the organisational strategy. Intrepidus can assist its clients to create high performing organisations.
---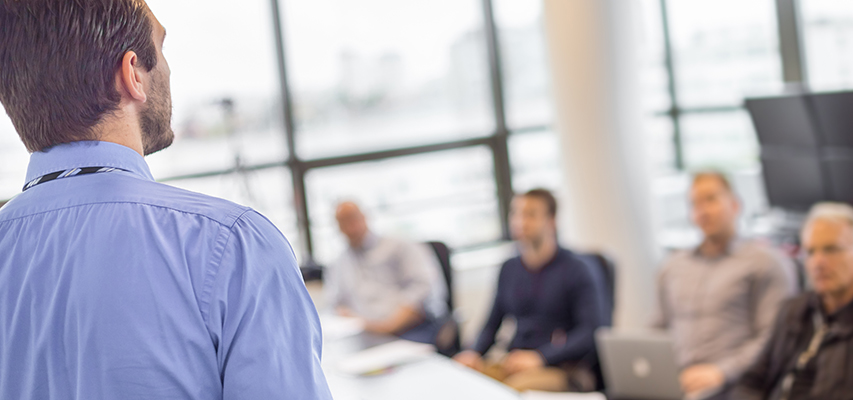 Intrepidus L&D Workshops
Learning and Development Workshops, Briefings and Seminars
Development

Do you train your employees? Is there a clear Career Path with options and development pathways (experience or formal training)? Does your organisation have a Business Continuity plan? Have you identified your current and future talent and is there a plan?
How do we work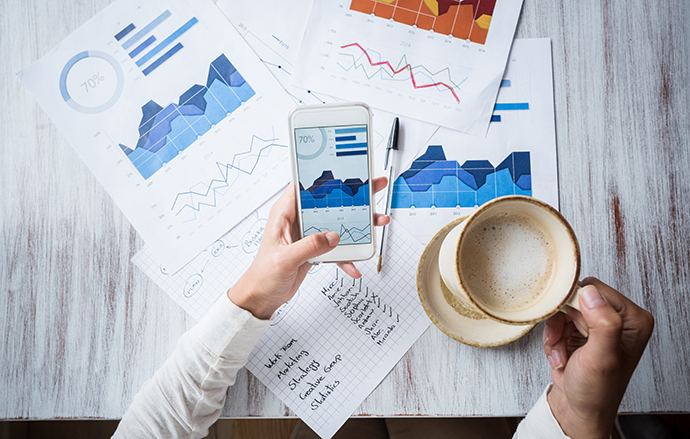 Intrepidus

Breaks down complex tasks/problems to identify the solution really needed.
Designs, implements and supports customised frameworks for businesses.
Supports and supplements management to give managers new skills.
Makes change of system for profit not only a possibility but an actuality.