Balfours Bakery
Baking for over 150 years, Balfours is a brand well loved for its traditional savoury and cake recipes.
The history of Balfours dates back to 1853 when Margaret Balfour and her husband, John Calder began baking and selling biscuits, pastries and cakes in South Australia. Today, Balfours' traditional recipe pies, pasties and sausage rolls, custard tarts, donuts, frog cakes™, Kitchener buns, vanilla slices and many other delicious treats are sold throughout convenience stores, sporting venues, schools and supermarkets.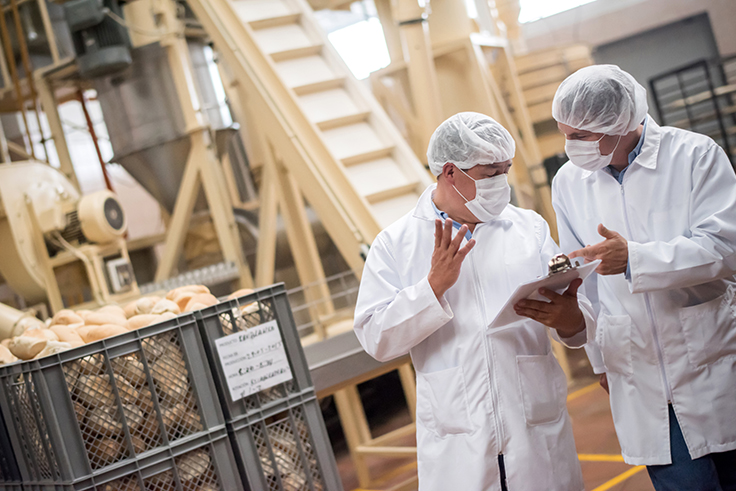 Background

In the late 1990s, Balfours Bakery had been facing challenging times both financially and with regards to human resources management. Determined to save the iconic brand, the South Australian Government provided funding to acquire a new factory at Dudley Park in 2001. Later, the business became part of KH Foods Limited. During this period, it was time to upgrade Balfours' HR processes. The major problems were fast staff turnover, poor employee engagement and costly workers' compensation.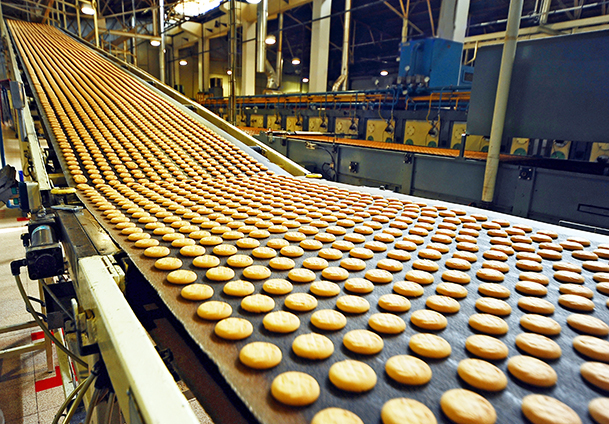 Design • Implement • Support

Intrepidus Human Resource Consulting was requested to provide human resource leadership to Balfours Bakery. Intrepidus assisted with the development of human resource strategies including remuneration, performance management and labour utilisation plans. Intrepidus revamped recruitment and associated attraction, engagement and retention practices.
Intrepidus also provided assistance to Balfours with respect to its enterprise bargaining agreement, workplace safety and workers compensation practices.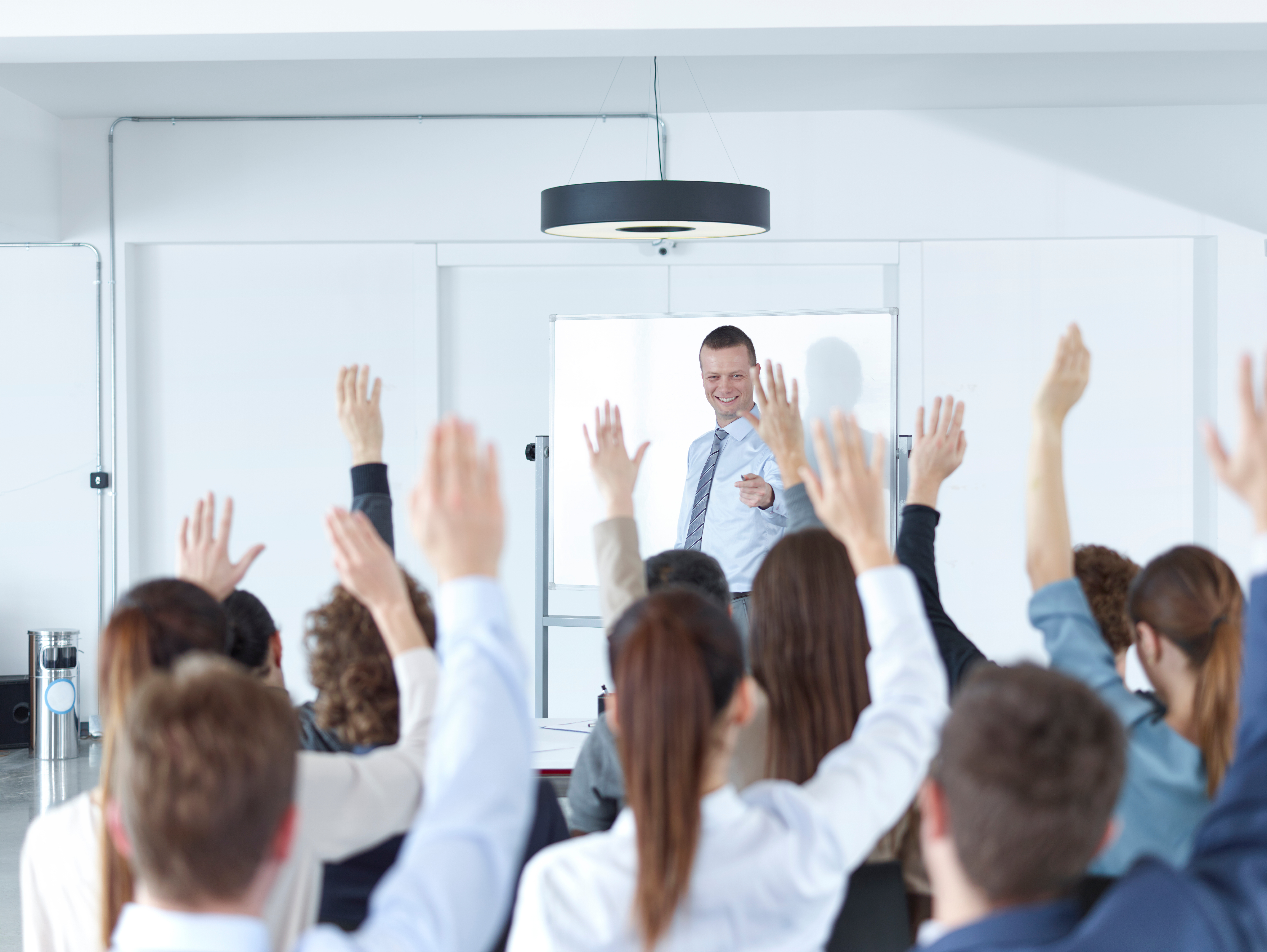 The Result

Intrepidus assisted in significantly slowing staff turnover by providing career pathways and development opportunities, in addition to recognising the contribution of employees to the success of the business. Talent management practices were applied at all levels to attract, develop and retain staff. Organisational development methodology was utilized to ensure lean and efficient staffing. Performance management and accountability led to more engaged and satisfied staff and improved business performance.
Intrepidus ensured there was a dedicated focus on workers' compensation management, achieving a 3-year self-insurance licence in SA, and thus saving the business $1M per annum.
Contact or Email Intrepidus with your request for human resource support or any other enquiry.
Visit the Intrepidus website and sign up for our Newsletter.
See our Blog for more articles on HR topics mentioned in this case study.