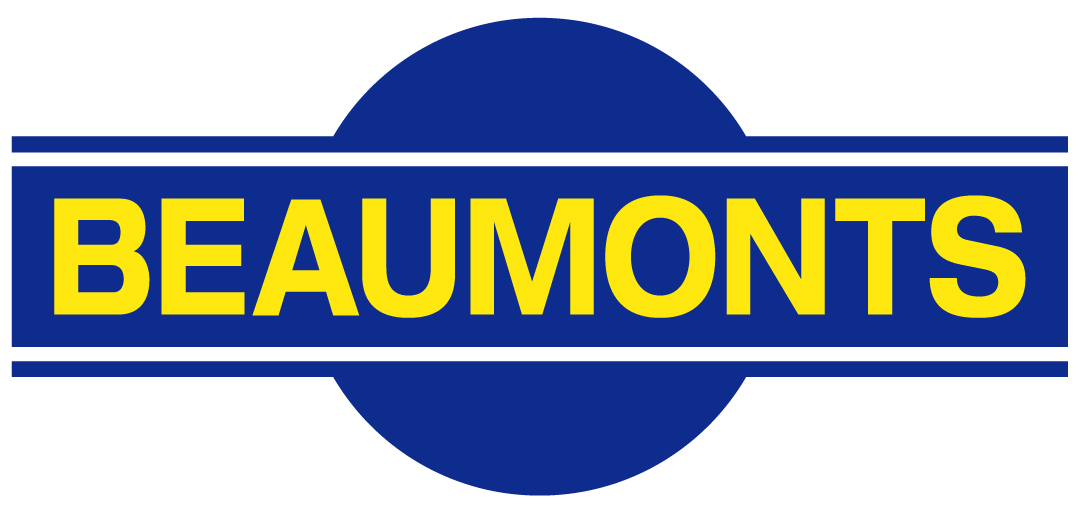 Beaumonts
Beaumonts produced and distributed pies and cakes in Geelong, mainly serving Geelong and surrounding areas.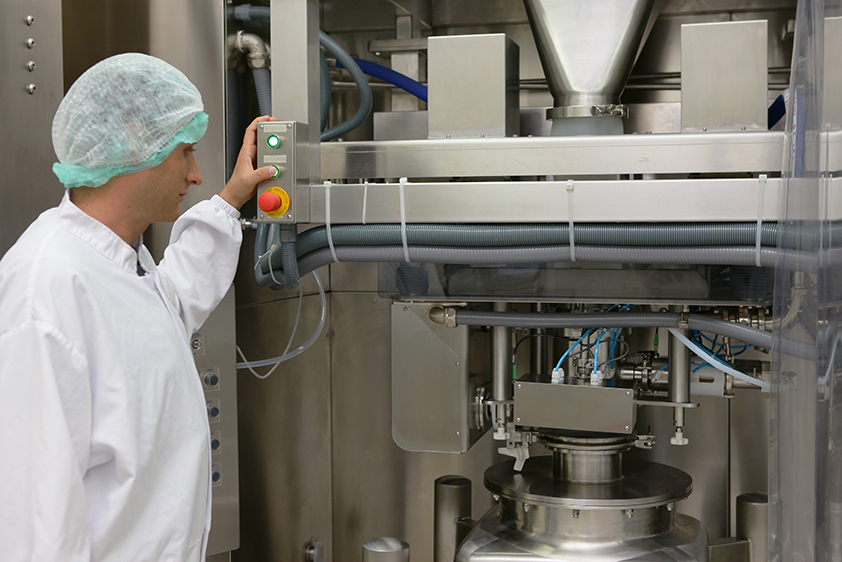 Background

Beaumonts was acquired by Balfours when it wanted to expand its geographic footprint to the eastern states. Beaumonts subsequently became a member company of KH Foods Limited when it acquired Balfours.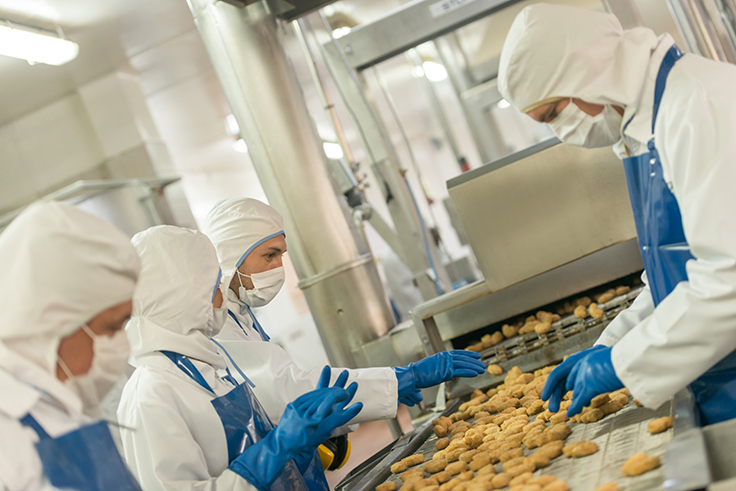 Design • Implement • Support

Intrepidus Human Resource Consulting assisted Beaumonts with negotiating its Enterprise Bargaining Agreement with its unionised workforce.
Intrepidus, together with the management of Beaumonts conducted a thorough analysis of the business requirements and practices of the company. This was necessary to determine if there were any restrictive work practices or other conditions that Beaumonts would benefit from changing.
When the employees' union presented their claims, Intrepidus provided a detailed cost analysis, documenting the likely consequences for the business through consultation with managers. Then Intrepidus facilitated Beaumont's management team to develop its strategy for negotiation, which included its list of claims for business improvement. The strategy also addressed the union' claims, detailing which of them were acceptable, which might be conceded to ensure settlement, and those which would be rejected altogether and why. Part of the preparation included detailed written contingency plans for continuity of supply if required, and negotiation parameters, including what to do if industrial action ensued.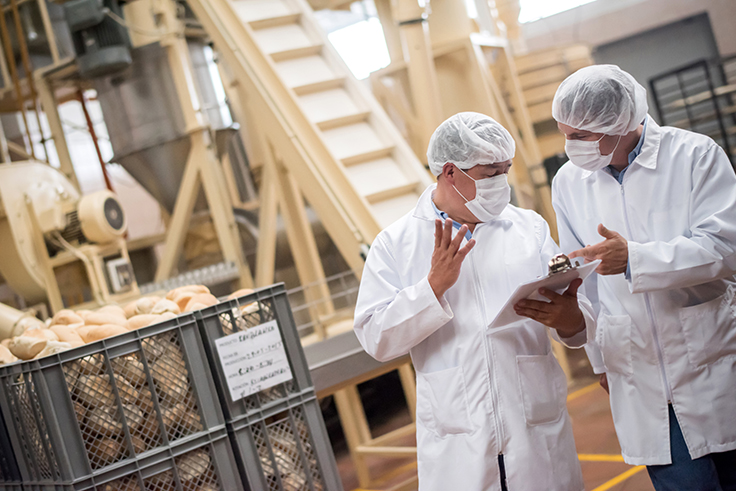 The Result

Thorough preparation with Intrepidus allowed Beaumonts to maintain its perspective during negotiations and develop clear objectives for the desired outcomes. Intrepidus Human Resource Consulting was appointed as the lead company negotiator and ensured that Beaumonts' management was fully briefed and signing off at each stage of the negotiation as planned. The end result was a 3-year agreement, which complied entirely with the parameters pre-set by Beaumonts' management. The employees were satisfied with the agreement, as the management had been prepared to listen and ensure employees had been heard.
Overall, a 'win-win' scenario was created. After the EBA, Intrepidus continued to provide support to Beaumonts' managers on HR issues, including payroll administration.
Contact or Email Intrepidus with your request for human resource support or any other enquiry.
Visit the Intrepidus website and sign up for our Newsletter.
See our Blog for more articles on HR topics mentioned in this case study.