Compliance Audit
Surely compliance it is a fundamental building block – part of the DNA – of building trust and engagement and an essential to becoming an employer of choice?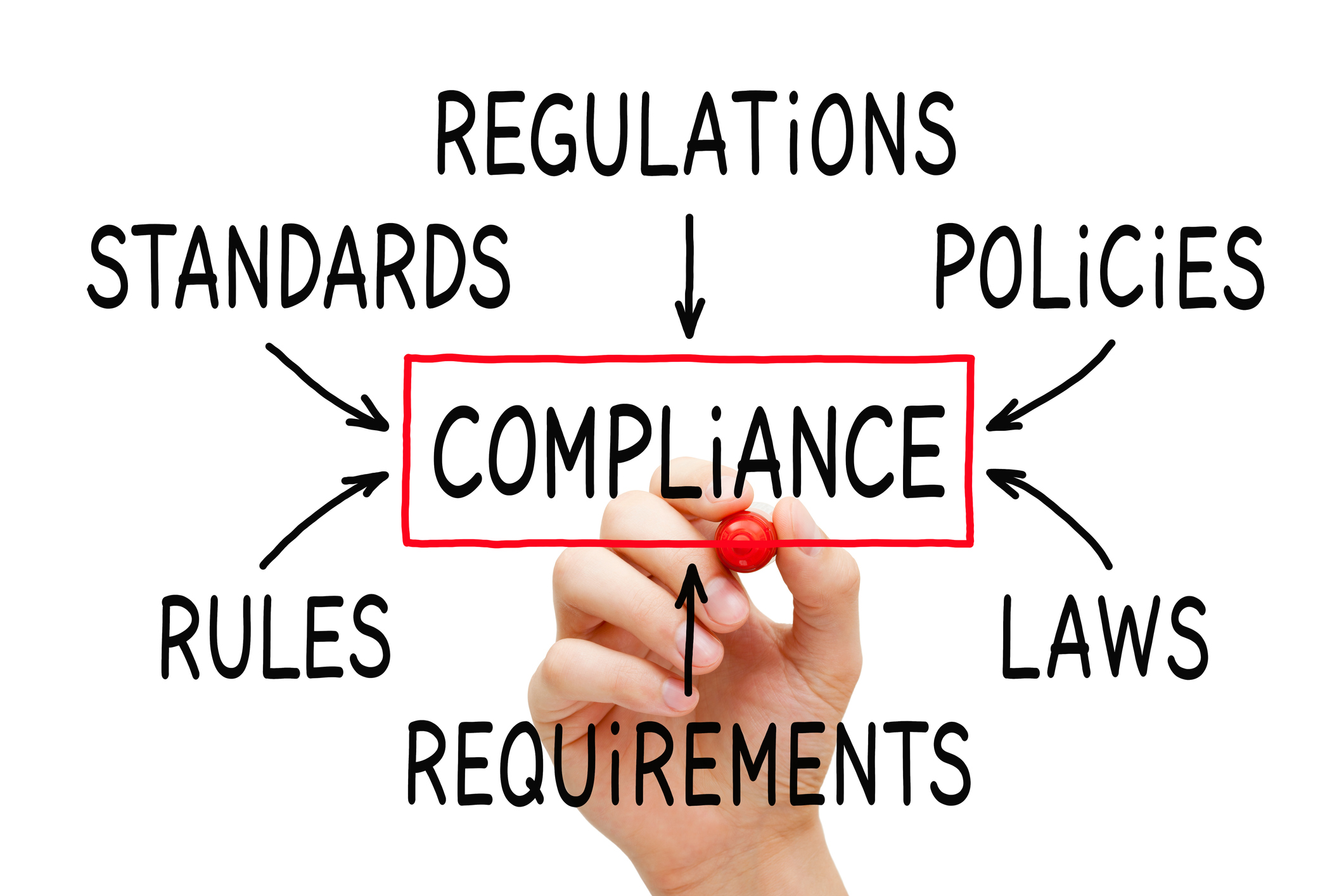 Compliance Audit
One of the most fundamental tasks any business must ensure is compliance with workplace laws.
It also appears to be one of the most difficult to achieve with high profile cases seemingly being reported weekly involving safety and award non-compliance and underpayments.
The Australian workplace relations system is comprehensive and complex and can be incredibly challenging. It can also be very costly from a monetary and reputational perspective if not managed well.
Is 2020 the time your organisation conducts a Human Resource Audit?
A Human Resource Audit is a comprehensive method of objectively and systematically verifying current workplace practices including: – award minimum payments, record keeping, occupational health and safety practices, employment contracts, and policies and procedures prevalent in the organisation. In essence a review to ensure minimum legal compliance with workplace laws.
Primary components of the HR audit include – workplace compliance documentation, job descriptions, policies, recruitment and selection, safety procedures, training and development, compensation and employee benefits, through to career management and development, performance measurement and evaluation process, sound termination processes, and key performance indicators.
Intrepidus Human Resource Consulting can assist with providing advice, processes, policies and procedures which will ensure you address any compliance issues and stay compliant.
Our service includes simple find and fix through to designing and implementing a comprehensive suite of human resource practices to make your organisation robust and an engaging workplace.
Design • Implement • Support
Through our blog, we wish to give you a comprehensive insight into the world of Intrepidus HR, where our overall goal is to inspire businesses to improve themselves and their people.
Do you wish to discuss a particular business improvement topic or even contribute a guest Blog article? If yes, please contact Simon Campbell at Intrepidus Human Resource Consulting.
If you or your organisation requires input or assistance in establishing or enhancing your positive organisational culture, please contact Intrepidus Human Resources Consulting for assistance. Intrepidus can assist with the design, implementation and support of employee surveys, analysis and action plans, employee briefings, and employee communication and engagement initiatives.
Furthermore, contact Intrepidus for assistance with one on one performance feedback for teams and individuals and all your complex human work issues.
Human Resources – Industrial Relations – Recruitment
Contact or email Intrepidus with your request for human resource, industrial relations or recruitment support or any other enquiry.
Visit the Intrepidus website and sign up for our Newsletter.
See our Case Studies for more articles on HR topics handled by Intrepidus Human Resource Consulting.
Intrepidus Human Resource Consulting
Intrepidus is a human resources and industrial relations consultancy based out of Melbourne. We help clients with difficult people issues, HR & IR strategy, and more. If you want to find out how we assist with workplace issues, you can contact us at info@intrepidus.com.au or give us a ring on +61 401 716 818.