PART 1 - Five Ways To Prepare For Your Enterprise Agreement Negotiations
– Part One of Two – preparation is key to developing a win-win enterprise agreement strategy.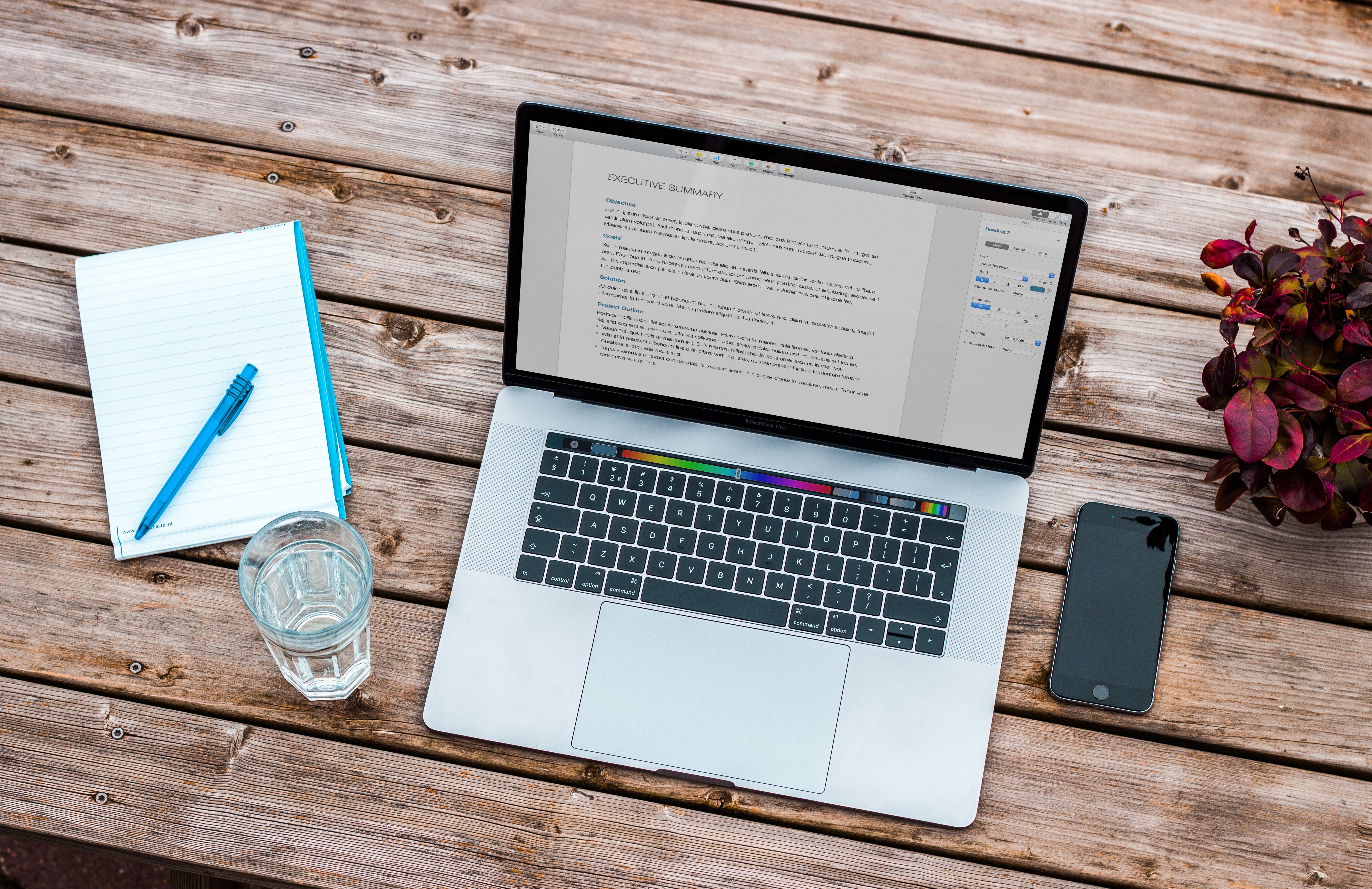 Enterprise Agreement Negotiations
Many companies entering into enterprise agreement negotiations for the first time or for renewal, fail to plan and therefore fail to get the best result for all stakeholders.
A win-win negotiation is not about everyone hurting equally, it's about ensuring long-term sustainability for all stakeholders. This includes great service and products for customers, good employee salaries and conditions, as well as a fair return on investment for shareholders.
Here are five things to consider prior to entering into negotiations.
If anticipated, these will provide the blueprint for how to prepare for your negotiations to deliver the best outcome for the benefit of all.
1. Business Culture – Knowing your business context requires having a realistic understanding of your standing in the market and how sustainable your business services and products are. High performing competitive organisations who are considered 'employers of choice' will have an easier path to a win-win outcome. Nevertheless, regardless of commercial outcomes, don't underestimate the impact of a great culture, as it will build resilience. Should your organisation face difficulties in the future, as many have done in the past decade, your employees will rise to meet you and assist with the challenges.
2. Know your Business – It's essential to know your business and the history of previous negotiations, which will assist in determining the potential impact of the next series of talks. The amount of resources required for planning, negotiation, and implementation should be considered well before discussions begin. Basics include knowing how many employees are affected, along with the dollar value of the payroll for those covered or likely to be covered by the agreement. Knowing how many dollars a 1% increase in pay and conditions costs and more importantly, what that represents in sales provides insight into impact.
3. External Factors – Ensure you are fully versed in relevant economic indicators. This will assist in deciding what level of pay and condition increases are reasonable. Look at broad economic indicators and industry trends. Most importantly, know what your competitors are doing. Knowing about their culture and if geographically relevant, their pay structures and conditions will assist you when setting negotiating parameters. The highest payer does not always have the best culture or best long-term competitive advantage. Remember, your company reputation and culture is more important than just pay and benefits.
4. Have Clear Objectives – Develop and articulate clear objectives for the enterprise agreement negotiations. Consider sustainability, productivity, and future business objectives. If there is likelihood of a downturn, how do we conserve skills (jobs and people) in the business? If rapid expansion is coming, ensure that development of required skills is a big-ticket item.
5. Communication is Key – Have a communication plan. If you don't have a plan for communicating with your employees, start now and develop a structured plan which can be in place on an on-going basis. Negotiating an agreement is the second phase after planning, while the third is implementation and review. All three phases require communication. The formal communication plan also means involving all stakeholders, including board members and even key customers. Transparency, consistency, and persistence will ensure that intent and objectives are understood – even when not necessarily agreed upon!
See Part 2 for more details about the plan for achieving your win-win outcome.
Design • Implement • Support
Through our blog, we wish to give you a comprehensive insight into the world of Intrepidus HR, where our overall goal is to inspire businesses to improve themselves and their people.
Do you wish to discuss a particular business improvement topic or even contribute a guest Blog article? If yes, please contact Simon Campbell at Intrepidus Human Resource Consulting.
If you or your organisation requires input or assistance in establishing or enhancing your positive organisational culture, please contact Intrepidus Human Resources Consulting for assistance. Intrepidus can assist with the design, implementation and support of employee surveys, analysis and action plans, employee briefings, and employee communication and engagement initiatives.
Furthermore, contact Intrepidus for assistance with one on one performance feedback for teams and individuals and all your complex human work issues.
Human Resources – Industrial Relations – Recruitment
Contact or email Intrepidus with your request for human resource, industrial relations or recruitment support or any other enquiry.
Visit the Intrepidus website and sign up for our Newsletter.
See our Case Studies for more articles on HR topics handled by Intrepidus Human Resource Consulting.
Intrepidus Human Resource Consulting
Intrepidus is a human resources and industrial relations consultancy based out of Melbourne. We help clients with difficult people issues, HR & IR strategy, and more. If you want to find out how we assist with workplace issues, you can contact us at info@intrepidus.com.au or give us a ring on +61 401 716 818.