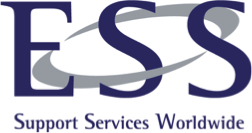 ESS Support Services Worldwide
ESS Support Services Worldwide, Nigeria, (ESS) evolved from a partnership between Whassan Eurest Nigeria Ltd and Compass (PLC) Group, UK, providing catering and facilities management in Nigeria. ESS provides service to remote site oil and gas sites and offshore operations, along with industrial plants and accommodation providers.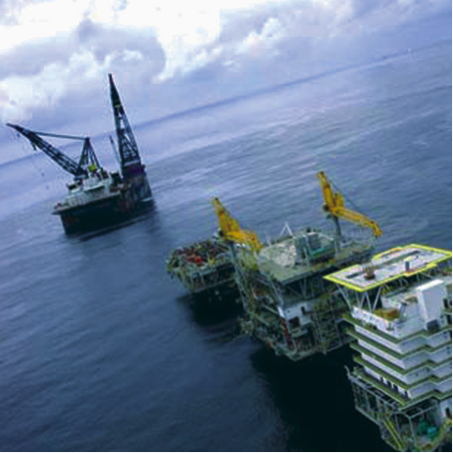 Background

Intrepidus was requested to provide HR support in 2003 when ESS was about to expand and take over an existing facilities management contract with ChevronTexaco in Lagos and Escravos (Delta Region), Nigeria. Intrepidus was requested to support the mobilisation of the new business and to assist with the development of the existing in-country business. The ultimate goal was to develop one cohesive culture in ESS Nigeria.
Intrepidus Human Resource Consulting provided HR leadership support from 2003 until 2005.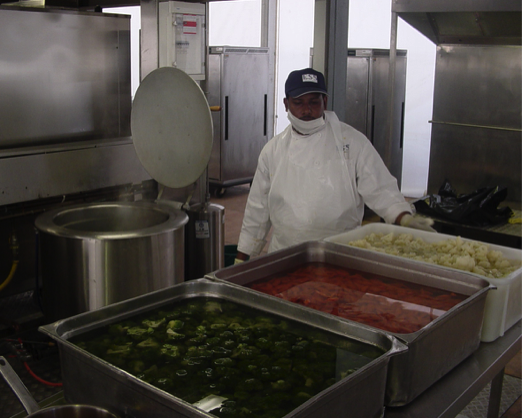 Design • Implement • Support

Intrepidus Human Resource Consulting assisted ESS Nigeria in developing and implementing its HR Strategy. Intrepidus sought input from the UK Compass Group HR team and the ESS Nigerian Managing Director to develop a plan that took into account the full cycle of HR activities.
Intrepidus supported the newly appointed Nigerian HR Director to develop the functions necessary to align to the Compass Group standard. A major component of the plan consisted of establishing role clarity, position descriptions, objectives, key performance indicators and accountability for performance across the organisation.
Safety was a major emphasis of the HR plan and Intrepidus, together with ESS established robust behavioural based safety practices and culture.
The new contract to take over an existing facilities management operation from a competitor involved the recruitment of over 500 national and 40 expatriate staff in what could only be described as a hostile environment. The exiting contractor's international management was determined to create issues that would reflect poorly on ESS and hinder its efforts to enable a smooth transition.
Intrepidus was able to forge positive relationships with the local managers of the exiting contractor who ultimately defied their international office and supported the transition, allowing ESS to take over and induct existing national and international staff. In addition, Intrepidus introduced robust recruiting procedures for sourcing local and international staff and negotiated labour hire and medical screening contracts to meet the strict standards of ESS's client.
Furthermore, Intrepidus aided the development and delivery of a facilities management training course with the assistance of Compass Group, Australia. This course was successfully delivered to key ChevronTexaco managers and ESS staff to ensure that service standards, performance and management criteria were commonly understood by both the client and the service provider. Further, this program was delivered to all ESS operations in Nigeria to ensure that service standards and measurement criteria were understood across the organisation.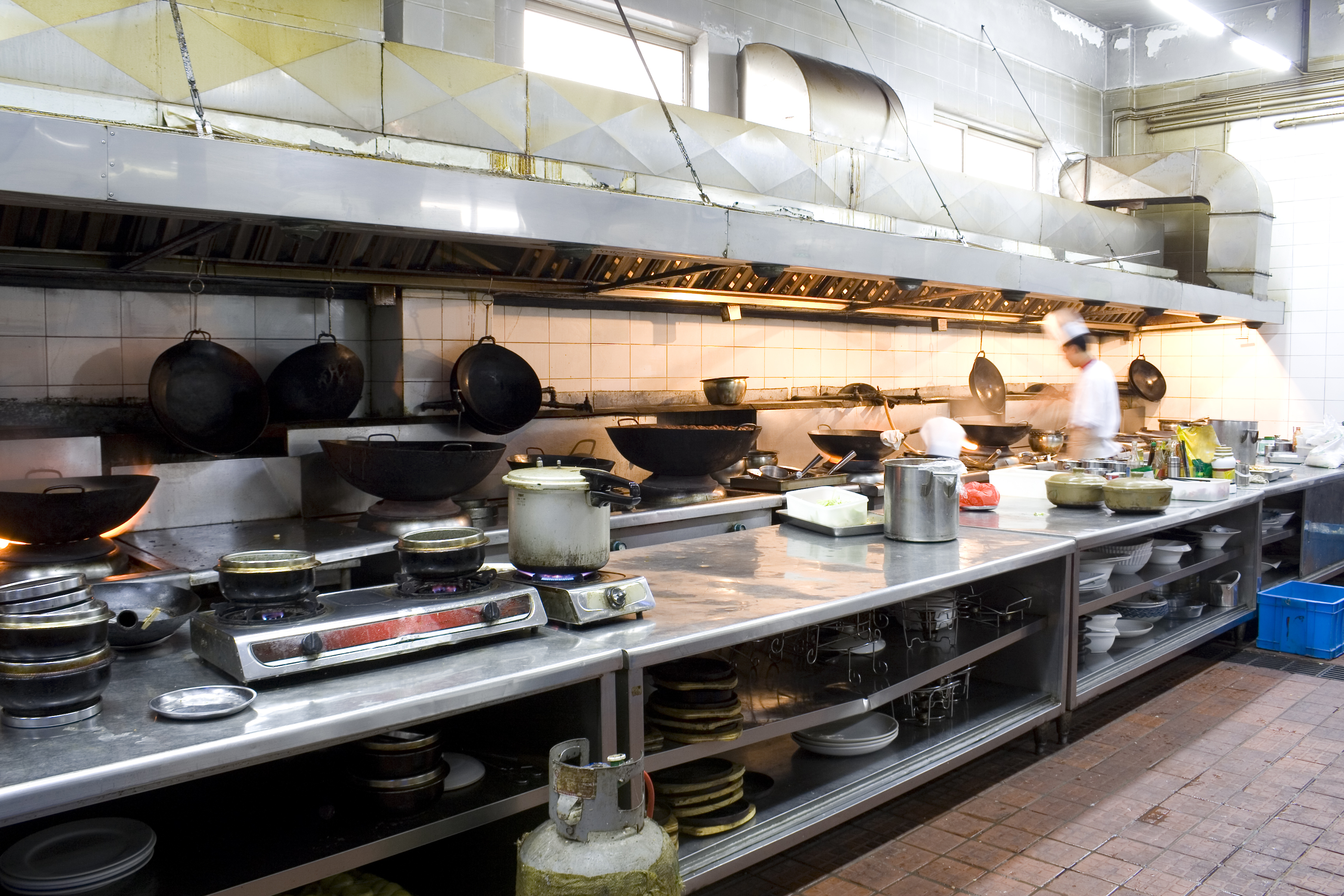 The Result

The mobilistaion of the ChevronTexaco facilities management contract was delivered successfully, resulting in full service to the client from day one.
The ESS Nigerian business was left with a positive legacy in respect to its operating standing, profit and HR outcomes across all of its in-country operations. Delighted with Intrepidus' services, Compass Group asked Intrepidus to support a mobilisation for Express Support Services in Angola.
Contact or Email Intrepidus with your request for human resource support or any other enquiry.
Visit the Intrepidus website and sign up for our Newsletter.
See our Blog for more articles on HR topics mentioned in this case study.