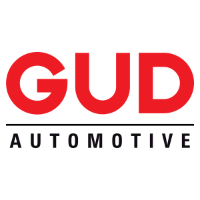 GUD Automotive
GUD Automotive is the home of two iconic and enduring brands – Ryco Filters and Goss Products. Due to GUD Automotive's determined focus on quality, they are able to offer their customers an unrivalled level of category and brand management, technical and marketing support as well as class leading field support.
GUD Automotive is determined to keep delivering the best after-market automotive products and service in the business. A high quality workforce is essential for this purpose along with top-notch HR processes, which is why GUD Automotive turned to Intrepidus Human Resource Consulting for assistance.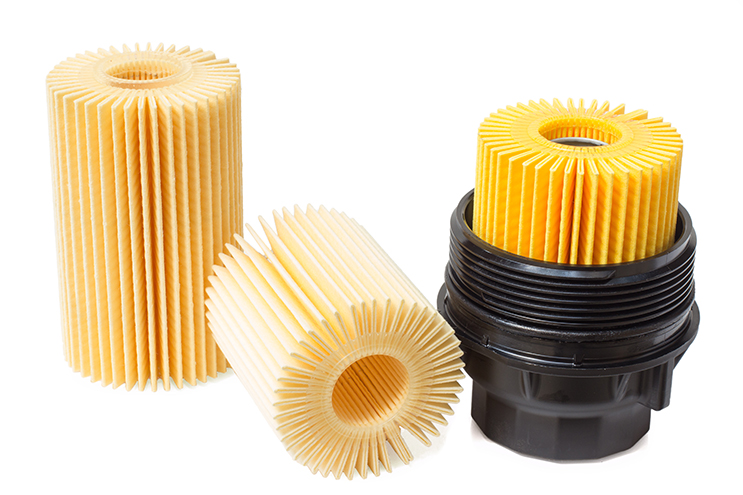 Background

Over the years the company has transformed from being a local manufacturer of original and aftermarket automotive products to a preeminent wholesaler and distributer of quality products ranging from oil and air filters to engine management components. Intrepidus assisted the company to ensure that their HR solutions grew with them both in scope and ambition.
GUD Automotive strives to develop, maintain and improve its high performance culture with its employees to enable them to achieve their potential and deliver the organisation's goals of exceeding customer and stakeholder expectations.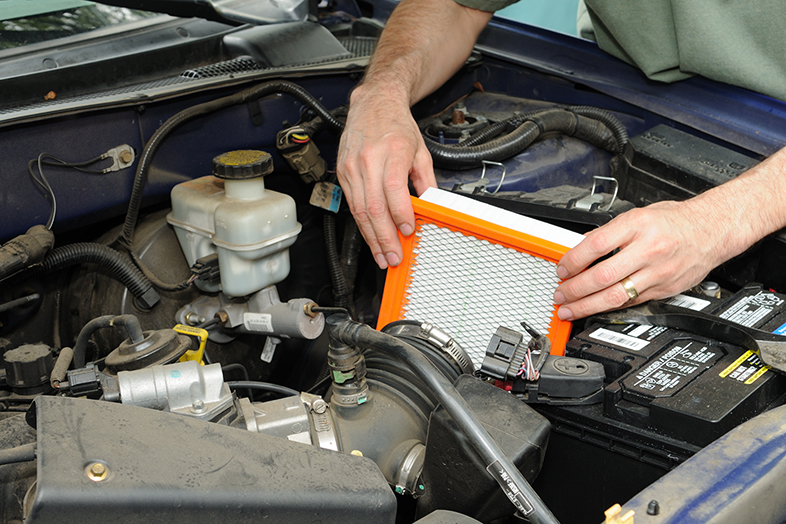 Design • Implement • Support

Intrepidus has assisted GUD Automotive with improving employee engagement, including designing and conducting employee satisfaction surveys, analysing the results and creating specific activities and workplace practices to address areas identified for improvement. Processes include on-going employee recognition/employee of the month schemes, staff newsletter and team development utilizing DISC behaviour assessment and direct one on one monthly feedback reviews.
Intrepidus has also assisted GUD Automotive with role clarity, setting SMART (specific, measurable, achievable, relevant, time-oriented) objectives and assessment of internal and external applicants for opportunities within the business.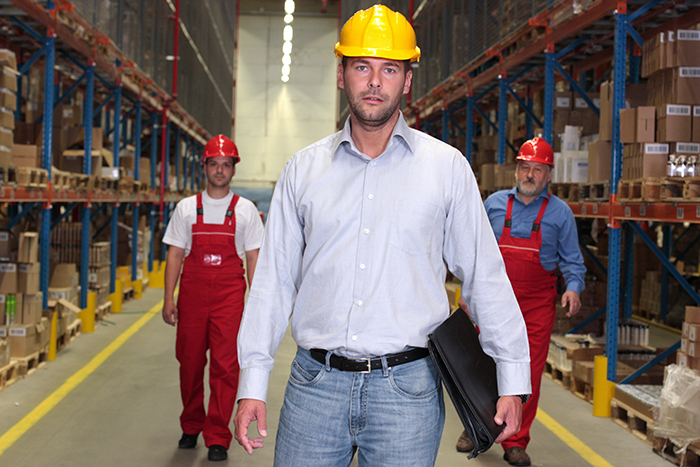 The Result

The workforce's improved engagement has contributed to GUD Automotive's extraordinarily inclusive, supportive and high performance culture. Intrepidus Human Resource Consulting has established itself as, and continues to be, a strategic human resource partner and adviser to GUD Automotive. Issues handled also include workplace investigations in respect to harassment complaints, negotiation of win/win Enterprise Bargaining Agreements with the unionised staff and organisation-wide briefings on workplace bullying, harassment and discrimination.
Contact or Email Intrepidus with your request for human resource support or any other enquiry.
Visit the Intrepidus website and sign up for our Newsletter.
See our Blog for more articles on HR topics mentioned in this case study.