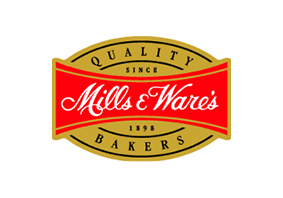 Mills & Wares
Mills & Wares is a producer of cakes and sweet goods, based in Fremantle, Western Australia.
Originally, Mills & Wares was a biscuit manufacturer. Over the years, the company expanded its range of merchandise to cakes, and started distributing its products nationally. Mills & Wares is best known for its Anzac Biscuits, Christmas cake and Christmas pudding range.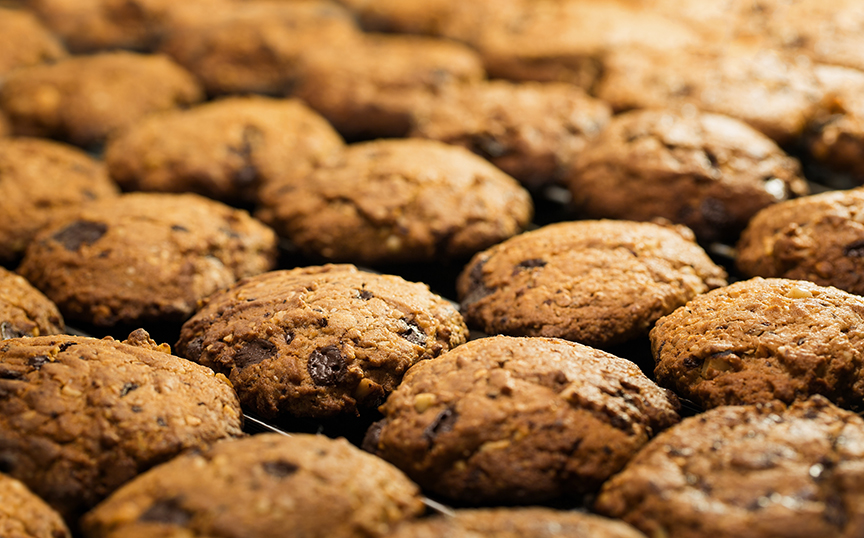 Background

Mills & Wares was acquired by KH Foods to complement its national offering in cakes and sweet goods. In 2005 Mills & Wares asked for assistance from Intrepidus regarding its complex HR issues, particularly attracting and retaining staff during the mining boom.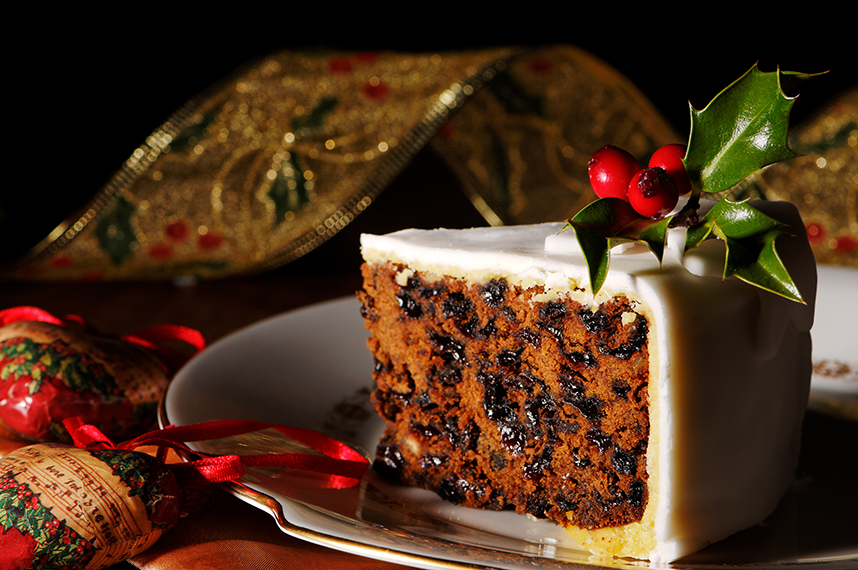 Design • Implement • Support

Intrepidus Human Resource Consulting has assisted Mills & Wares with talent management, including attraction, retention and performance. During the mining boom, Mills & Wares was experiencing problems with attracting senior staff, including a business General Manager and maintenance engineers.
Intrepidus worked with a range of specialist recruitment agencies to develop attraction strategies. These included targeting experienced managers with operational experience who were new to Perth. Successfully targeted managers were South African and English arrivals who typically were attracted to the lifestyle advantages of Perth, particularly for young families. Regarding maintenance engineers, the successful strategy was to target individuals who wished to maintain a traditional family life and were less motivated to adopt the 'fly-in'/'fly-out' work style, on offer with the mines, despite the additional remuneration.
Intrepidus also assisted Mills & Wares with its integration into KH Foods to ease the transition from private to public ownership. This was a delicate task because Mills & Wares had to comply with KH Foods' obligations as a public company, whilst still maintaining its entrepreneurial agility and ability.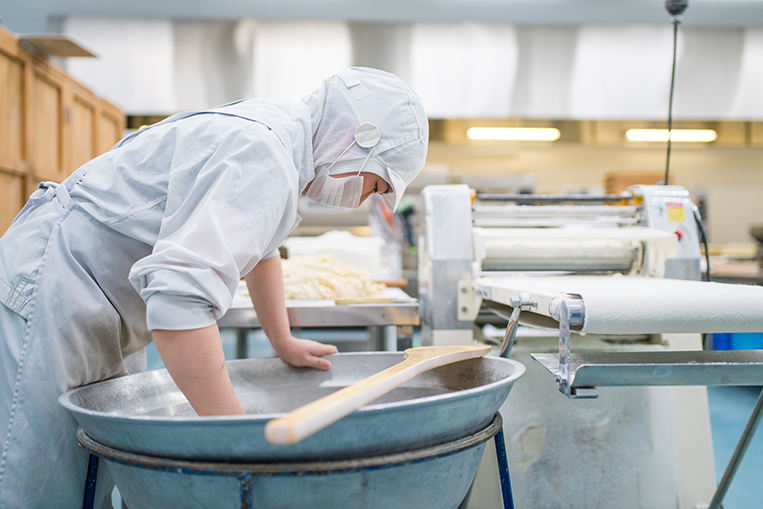 The Result

As a result of the recruitment strategies adopted, Mills & Wares attracted key staff during the mining boom without having to pay excessive salaries. Motivators and drivers of engagement were honed to appeal to the right people for the company.
Contact or Email Intrepidus with your request for human resource support or any other enquiry.
Visit the Intrepidus website and sign up for our Newsletter.
See our Blog for more articles on HR topics mentioned in this case study.