It's hard being a boss: Part 2 – Seven types of difficult employees
Part Two of Two – Following Part 1 – Managing difficult employees, here is a useful list of common types of difficult employees and how you might approach them as a manager.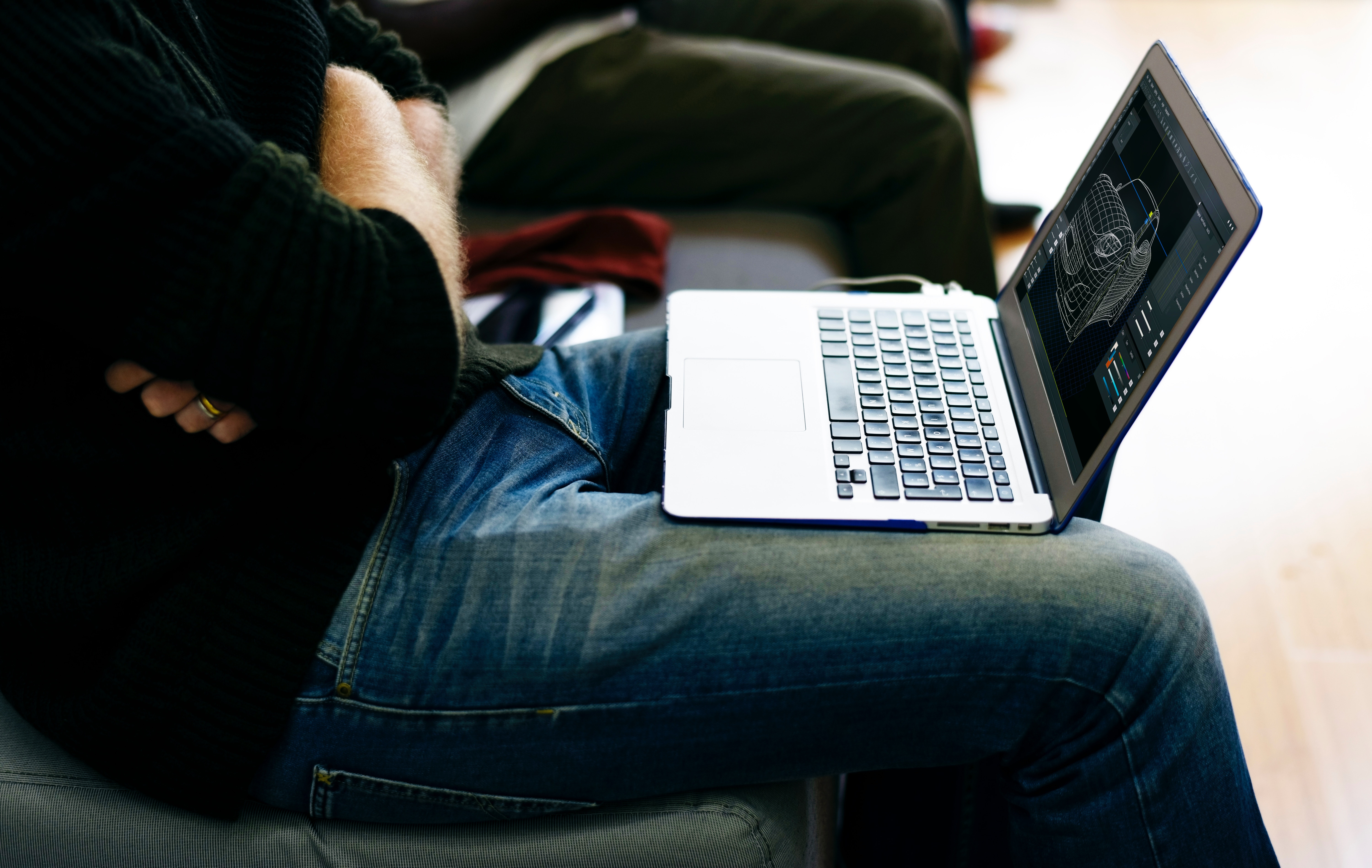 Types of difficult employees
1. The Disruptive – With their maverick tendencies, these often-disengaged employees use emotion as a way of provoking responses. Their volatility drives away co-workers, who eventually avoid collaborating with them, as it is just too hard. The disruptive employee must be held to account for their behaviour and given an opportunity to be more engaged through continuous performance feedback.
2. The Victim – Do you have employees who are always complaining about stuff that happens to them? Who never take responsibility for their own behaviour or performance? To manage them, you need to be very clear and specific about the amount of work required, the quality of their work and the timeline for delivery.
3. The Bully – Using insidious tactics that are very difficult to pin down, these employees can create a toxic culture, intimidating their co-workers to get things done the way that suits them. Bullies resort to spreading gossip, belittling, exclusion and taking credit for others' work. Be calm and factual with them, describing the observed unacceptable behaviour. Ensure third party reports are investigated and verified before confronting someone about being a bully.
4. The Pessimist – Resistant to changes of policy, process and behaviour, the pessimist will often list all the negatives without contributing to the positives – they kill momentum. Their negativity can affect the whole team, manifesting in increased staff turnover and absenteeism, and impacting on overall business performance. The challenge with a pessimist is to turn them into the team's 'devil's advocate'.
5. The Phantom – Usually more interested in socialising at work than contributing to it, these employees are never around when the job needs to be done; they are always having a break, too busy, or sick again. Have a frank, honest discussion with them to determine if the employee really wants to be in the team. Hold them to account, ensuring they have clear boundaries and specific objectives and timelines.
6. The Egotist – It's all about them, and what's in it for them, for these anti-team players. If you value the work contribution of an egotist, get them working alone with limited team interaction. If the prize is rewarding enough emotionally or otherwise, they should alter their behaviour to become effective in a team situation.
7. The Whiz Kid – They know it all – and tell everyone else too. Interestingly they can be very rigid, as they believe they are always right. Set a task that requires them to objectively analyse their behaviour and its impact on the team. Guide the process closely to ensure the Whiz Kid sees the advantages of team collaboration.
If you have any comments or require assistance, contact us at Intrepidus.
Be sure to read our previous blog in this series: It's hard being a boss: Part 1 – Managing difficult employees.
Design • Implement • Support
Through our blog, we wish to give you a comprehensive insight into the world of Intrepidus HR, where our overall goal is to inspire businesses to improve themselves and their people.
Do you wish to discuss a particular business improvement topic or even contribute a guest Blog article? If yes, please contact Simon Campbell at Intrepidus Human Resource Consulting.
If you or your organisation requires input or assistance in establishing or enhancing your positive organisational culture, please contact Intrepidus Human Resources Consulting for assistance. Intrepidus can assist with the design, implementation and support of employee surveys, analysis and action plans, employee briefings, and employee communication and engagement initiatives.
Furthermore, contact Intrepidus for assistance with one on one performance feedback for teams and individuals and all your complex human work issues.
Human Resources – Industrial Relations – Recruitment
Contact or email Intrepidus with your request for human resource, industrial relations or recruitment support or any other enquiry.
Visit the Intrepidus website and sign up for our Newsletter.
See our Case Studies for more articles on HR topics handled by Intrepidus Human Resource Consulting.
Intrepidus Human Resource Consulting
Intrepidus is a human resources and industrial relations consultancy based out of Melbourne. We help clients with difficult people issues, HR & IR strategy, and more. If you want to find out how we assist with workplace issues, you can contact us at info@intrepidus.com.au or give us a ring on +61 401 716 818.