Onboarding – Induction and Way Beyond
– How to onboard talent like you mean it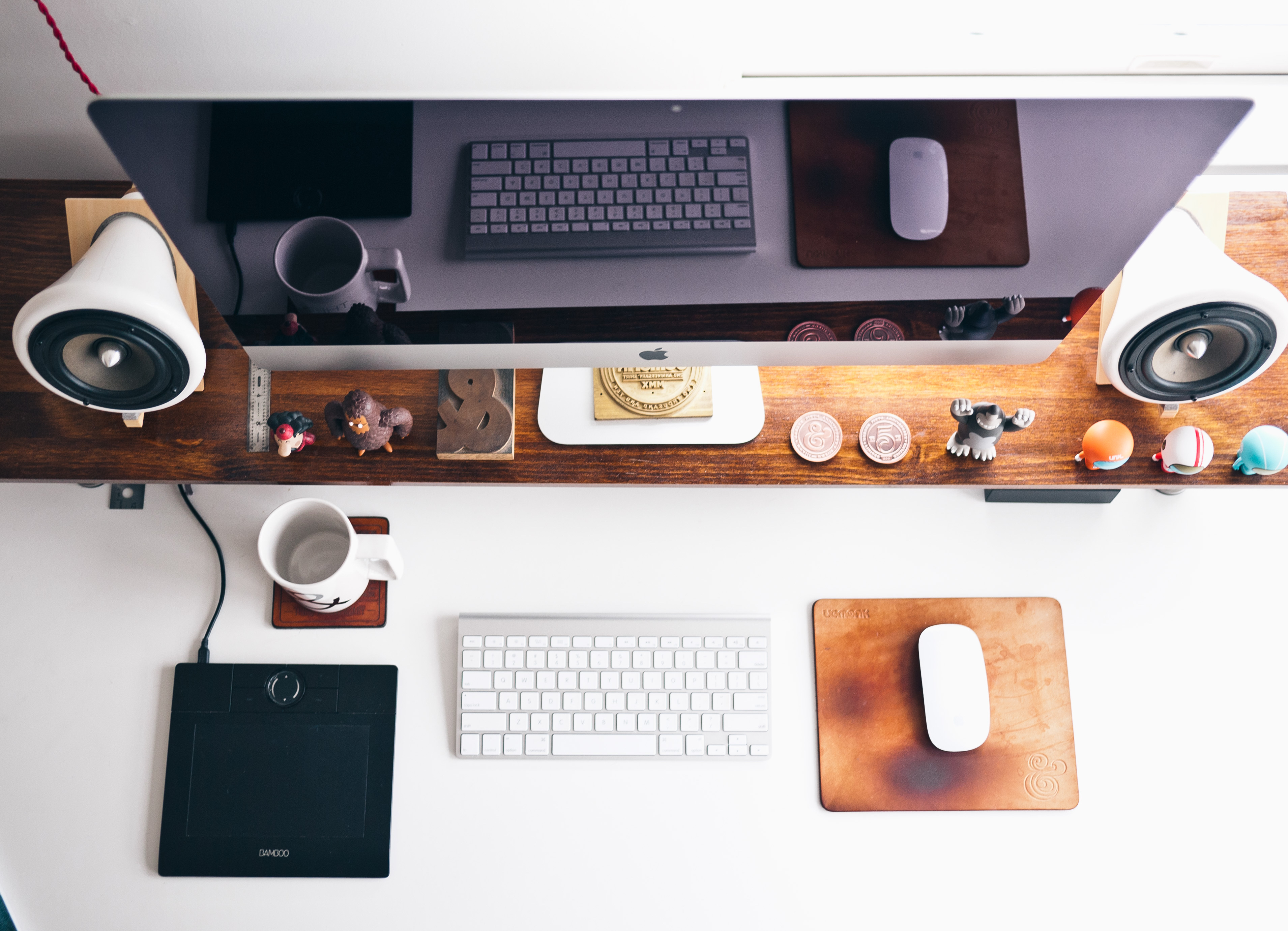 The very first impression a potential new employee forms of your organisation can impact not only their success, but that of the whole organisation as well.
Why you need Induction / Onboarding
You need an induction / onboarding process to ensure all new employees have a positive experience commencing with your company.
Inducting an employee can ensure they are included and feel part of the organisation from the outset. A successful induction and onboarding experience will contribute to staff retention and productivity. Induction can commence from the moment the employee has been offered a position, whilst onboarding may continue for 12 or even 18 months for the highly technical and senior roles in a complex organisation.
What to do
Plan a general induction program for all staff, and consider the individual requirements of each role when preparing an individual's onboarding experience. The processes will differ in complexity and length depending on the seniority and technical nature of each role.
To ensure a long and successful relationship, focus not only on compliance issues such as health and safety, but also on role clarity, engagement, and productivity. Think about how you're going to ensure your new colleague adopts goals and adapts to the culture to be a contributor as soon as possible. Consider which networks, both formal and informal, they need to be aware of and how you're going to facilitate a collaborative and supportive passage.
Take time to prepare checklists that are contextualised to the role and the individual. Note the tangible goals, such as providing vision, mission and values statements. List the intangible elements as well, such as key relationships and behavioural traits which contribute to success at your organisation.
How to do it
Prepare an Induction Checklist – Consider what pre-employment information is required and what may be useful for the employee to know. Review the general staff induction material including vision, mission and values, workplace safety and company rules and policies to ensure they're up-to-date and easily accessible.
Tailor an Onboarding Program – Plan to review the pre-employment materials upon arrival. Ensure the existing employees are aware of their newest colleague starting. As required, make sure the office space / workspace is ready. Ensure the basic tools are available including stationery, computer login, email, phone, and computer.
Appoint a Buddy or Mentor – Depending on seniority, appoint a workplace buddy to assist as a 'go-to' person for the first 3 months. Senior staff may have a mentor assigned who will guide and advise over the initial 12 to 18 month period.
Role Clarity – Ensure the employee has a clear position description and creates their objectives and development plan consistent with the organisation's vision, mission, and values.
Provide regular feedback – Ensure regular one on one feedback and act as required to assist the individual to be on target or even exceed their objectives.
Next steps
Prepare your induction checklist and onboarding plan. Refer to the position description, objectives, development plan, and one on one performance feedback templates to ensure success. Make sure your new colleague enters a collaborative environment, receiving support and direct feedback from day one.
Design • Implement • Support
Through our blog, we wish to give you a comprehensive insight into the world of Intrepidus HR, where our overall goal is to inspire businesses to improve themselves and their people.
Do you wish to discuss a particular business improvement topic or even contribute a guest Blog article? If yes, please contact Simon Campbell at Intrepidus Human Resource Consulting.
If you or your organisation requires input or assistance in establishing or enhancing your positive organisational culture, please contact Intrepidus Human Resources Consulting for assistance. Intrepidus can assist with the design, implementation and support of employee surveys, analysis and action plans, employee briefings, and employee communication and engagement initiatives.
Furthermore, contact Intrepidus for assistance with one on one performance feedback for teams and individuals and all your complex human work issues.
Human Resources – Industrial Relations – Recruitment
Contact or email Intrepidus with your request for human resource, industrial relations or recruitment support or any other enquiry.
Visit the Intrepidus website and sign up for our Newsletter.
See our Case Studies for more articles on HR topics handled by Intrepidus Human Resource Consulting.
Intrepidus Human Resource Consulting
Intrepidus is a human resources and industrial relations consultancy based out of Melbourne. We help clients with difficult people issues, HR & IR strategy, and more. If you want to find out how we assist with workplace issues, you can contact us at info@intrepidus.com.au or give us a ring on +61 401 716 818.